Agile Certifications
Curriculum designed to be relevant and straightforward, with
Interactive group activities included to reinforce the skills you learn.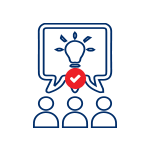 Your Agile Career
Development is Our First
Priority!
In this era of do-it-yourself career
development, our priority is to make you
future-ready by providing support to
prepare for your professional career.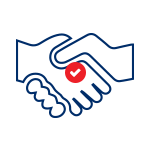 Real Hands-On Practical
Experiences From Agile
Experts!
We offer a unique combination of theory
and practice! Our innovative methods
combine academic expertise with
business experience.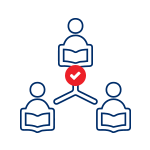 Agile Training Bring Value
Back to Your Organization!
Exhibit your personal confidence and the
ROI that you can bring to your
organization! Catapult your KPIs to
world-class levels!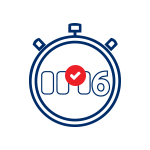 Master The Skills On Agile
We offer courses from master course providers with top-of-the-line accredited programs. We are proudly associated with CSU, SAFe & KANBAN. The lessons from these recognized top-notch trainers are both effective and valuable.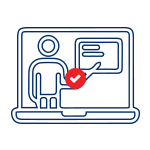 Agile And Flexible Learning!
Are you a working professional? Or are you a student looking to keep up with the latest? We offer flexible schedules for the classes to suit your learning appetite at a location near to you. We offer both weekday and weekend classes. We also offer Live Online classes.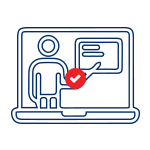 Courses for new and
experienced agilists!
Are you a brand-new agilist? Or are you an experienced one? We can also turn you from a newbie to a nerd! We have something for everyone.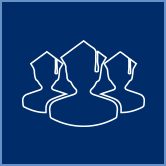 7,500+
Learners
Trained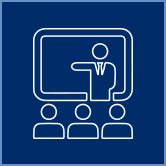 500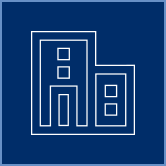 275
Companies
Represented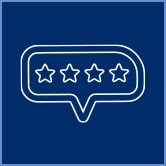 99%
Approval
Rating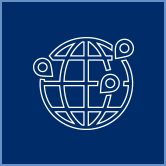 40
Locations
Served
Past participants represented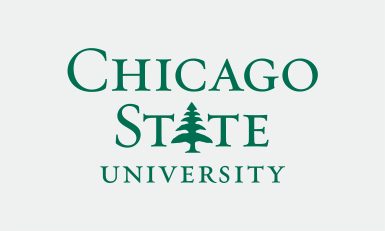 CSU PARTNERED COURSES
As an agilist you can leverage the CSU partnered courses that we offer and gain the skills to deliver a modern agile application. CSU partnered courses provide cutting-edge high-quality yet affordable education to all aspirants to meet the constantly changing needs of technology and the society. The collaboration with CSU is designed to meet the fast-changing requirements of the digital world.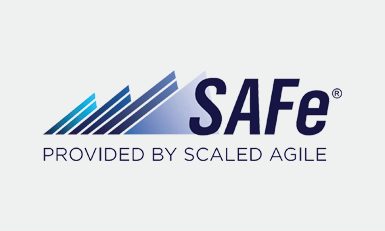 SAFe COURSES
The SAFe courses are knowledge bases of proven principles and competencies in the Lean Agile contributing to enterprise agility. The SAFe courses are handled by certified tutors that use a consistent method to assess and certify SAFe knowledge and skills. The course provides access to professional tools and expert guidance. SAFe Training for all industries & Networking is available.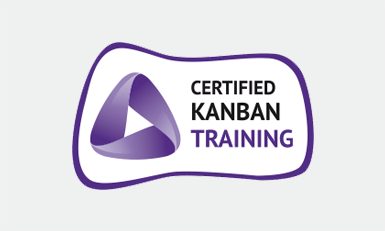 KANBAN COURSES
Our Agile KANBAN training courses teach students the importance of running production teams smoothly using visualization techniques and removal of roadblocks and apply all KANBAN principles at the individual and team levels. With 24/7 teaching assistance and support systems, participants can acquire complete knowledge of all existing KANBAN methodologies and learn to work with them in an efficient manner.
Testimonials

Thank you Shailesh for sharing your years of knowledge and expertise with us. Your CAC (Certified Agile Coach) training is 2nd to none! I can't wait to take your CEAC class in March !!!

Great class! It started with the reading material which included an awesome course study of how a 21-year-old college graduate successfully transformed the island of Cambia to protect a parrot which only exists on that island. I learned the importance of leveraging identity as a strategy for inciting an sustaining change. The class provided valuable info from concepts to concretely constructs, processes and tools essential for a successful transformation. I am proud to have taken this 1st of a kind training.

I recently took the CAC training offered by Shailesh and found it very informative and full of useful content. Live Online training provides an opportunity to learn and advance your knowledge to further your career with added flexibility and convenience. Great experience!

Thanks Shailesh, I learned a great deal from your CAC Live Online training program that I'm using in my daily work. Excellent course , enriched by the wealth of experience you drew on and anecdotes shared. CEAC training class: It was FAR better than I expected. You covered so much more material than I thought existed on the topic … and by the end, I felt that I was equipped to go out and pitch, design, and run an enterprise-wide Agile transformation by myself. Now, that would be a tall order, but certainly I'm now fully equipped to become a valuable member of a transformation team.

Thanks to you, Shailesh. Great course — MBA-level ! Planning to take your "Transformation Coaching" class.

I attended CAC (Certified Agile Coach) this past weekend. Great training program, easy to understand content and language. He is an Expert in this field. Both his education/credentials and practical experience was blended in this training program. I would highly recommend his training programs (CAC and CEAC) to anyone who is interested in pursuing career enhancement or lifelong learning opportunity!

This was an awesome class!!!! This is so exciting and I am so happy for an awesome and amazing teacher. Shailesh taught me so much in Agile, Scrum, Kanban, and SAFe and to be successful at each of these and the Agile principles show in my work everyday. Thank You

CAC (Certified Agile Coach) was a great training class! Structured course content, easy to understand teaching style, plenty of real life experience sharing and Q & A enhanced my learning experience. I have already signed up for Shailesh's second training program – CEAC (Certified Enterprise Agility Coach). I highly recommend his training programs to Agilists who wanted to enhance their learning and career.

Shailesh made CEAC program equally compelling for Agilists and executives alike. Any executive evaluating how to guide their company into the technological future should consider this course. Shailesh demonstrated his extensive background and experience by illustrating concepts through first-hand examples and encouraging discussion to explore complex topics. Enterprise Agility will aid companies in adapting to changing technology and position them to remain competitive as disruptors enter the market. Great experience!