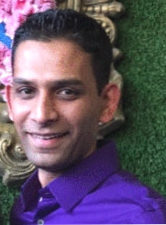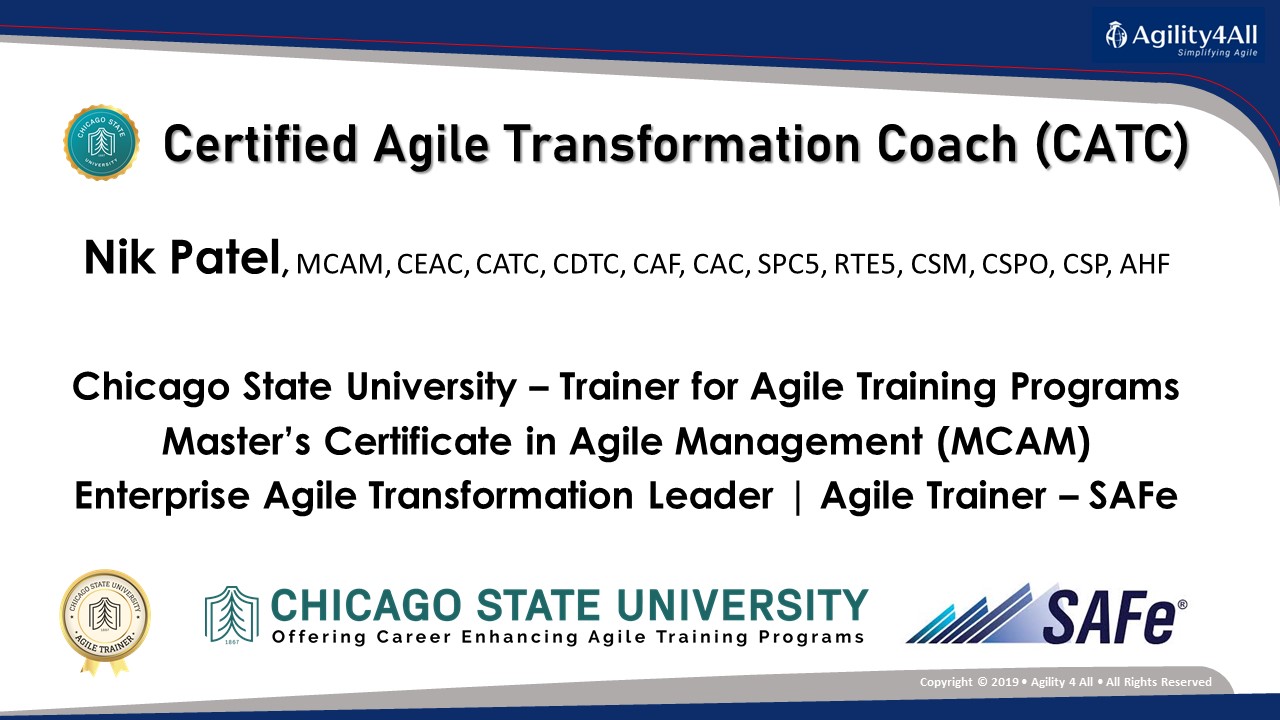 One-of-a-kind training focusing on factors/traits/skillsets
necessary to accomplishing Enterprise-wide Agile Transformation.

Highly interactive training program that makes ample use of discussions, group activities, and real-life scenarios and challenges to enhance participants' learning experience.

Guiding teams and organizations to achieve sustained Agile Transformation.

Learn about transformation, agility, culture, structure and leadership and how it relates to successful Agile Transformation.
Trainer led Remote Live Online Training Class 

Tips for successful Agile Career / Business

Chicago State University (CSU) Certification
Continuing Education Units (CEUs)
May 29 – 30 | Saturadya and Sunday | Total Sessions – 2 | 9:00 AM – 5:00 PM US Central Time  Register Here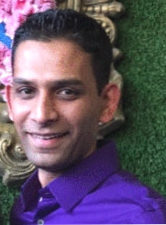 Nik is an accomplished and experienced Transformation /Program Coach with servant-leader mindset and proven success in leading large scale transformations at various clients in Financial, Government, and services.
He partners with companies committed to evolving their organizations & culture into positive, high-performance places of work that delight both customers & colleagues.
Nik coaches, mentors, trains, and facilitates individuals, teams, managers, and executives engaged in large-scale Agile transformations for the development of high-performance skills and practices.